alan & Ayasa Join as Musical Artists for Ending Theme Songs of
Mamoru Oshii and Junji Nishimura's New Anime Series VLADLOVE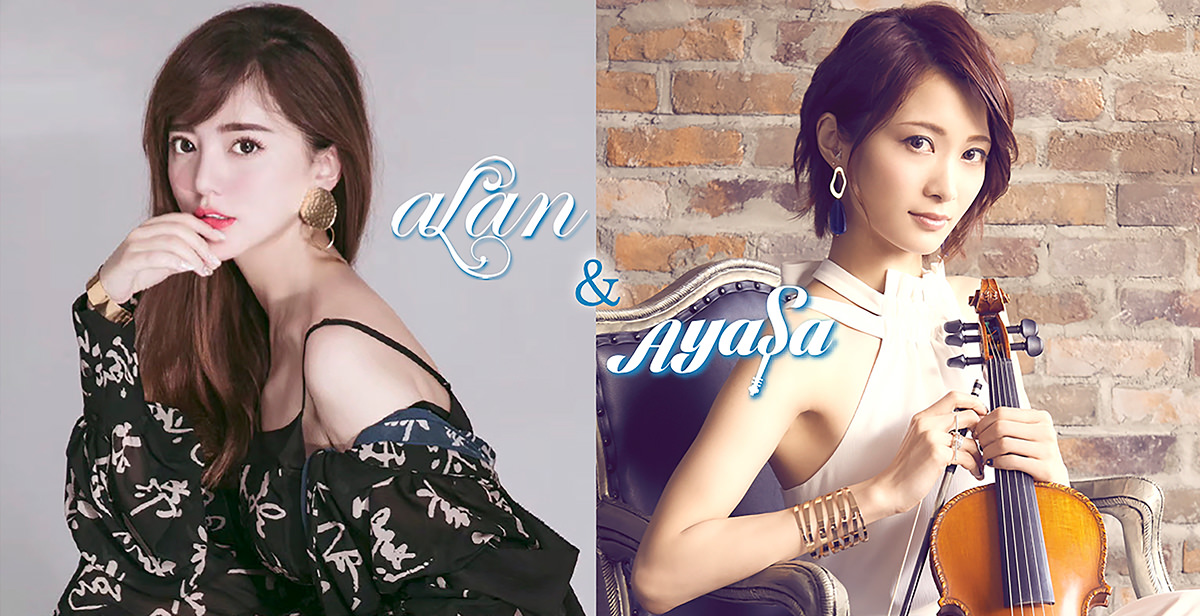 alan
Birthday: July 25, 1987
Hometown: Sichuan, China
Blood Type: O
alan sang "River of No Return," the theme song of the 2008-2009 film, Red Cliff, and achieved the highest ranking for a Chinese artist on the Oricon Music chart. She has also recorded other movie theme songs.
Ayasa
Birthday: October 19, 1991
Hometown: Tokyo, Japan
Blood Type: A
Ayasa is a rock violinist who began playing the violin at age three. She is well-known for her YouTube videos where she plays anime songs on the violin.
In creating the ending theme songs, the violin was chosen as the instrument to represent the art of VLADLOVE and express anime as an art form, and Ayasa was chosen as the violinist. We searched for artists who are able to promote anime and music from Asia to the world, and Ayasa introduced us to alan, an artist she had met at a China Festival in September 2019, leading to their collaboration for the series' ending theme songs.
alan is a Chinese artist who has performed in Japan. Ayasa has performed in not only Asia, including Japan and China, but also the US, South America, and Europe. This duo represents a new generation of Asian artists capable of promoting music and the series globally.
The animation for "Akaiame" was created by Director Junji Nishimura. In turn, the animation for "Shingetsu" was created using images by VLADLOVE's visual designer, Uta Mizuno, in order to focus on the anime's artistry.
■ Ending Theme Songs
Japan Release
"Akaiame" by alan & Ayasa
Lyrics by Psycho Kawamura
Music composed by ZENTA
Overseas Release
"Shingetsu (Instrumental)" by Ayasa
Music composed by Yasuhisa Inoue
Announcement of LOVEBITES as Second Official Ambassador of
Mamoru Oshii's New Anime Series VLADLOVE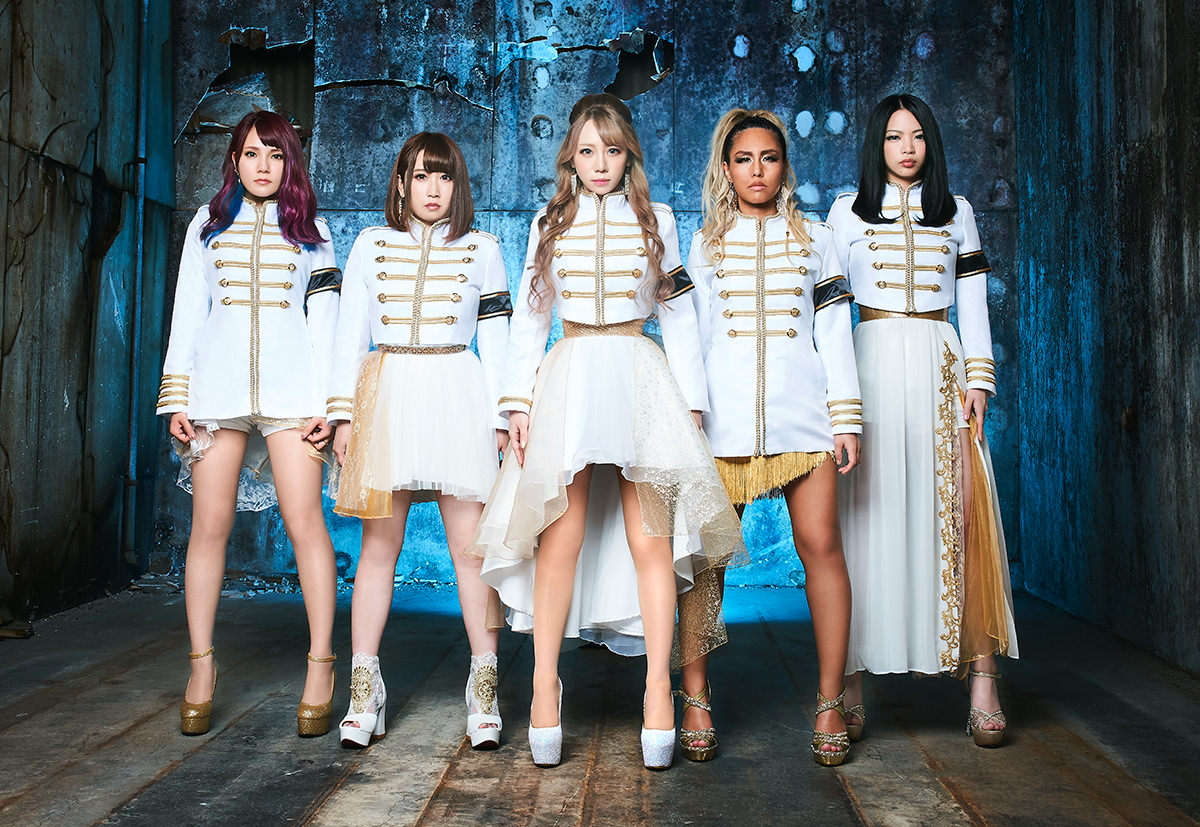 VLADLOVE has invited LOVEBITES, an internationally-recognized Japanese female heavy metal band made up of five members, to become its second official ambassador. This tie-up with a band with an international reach will benefit VLADLOVE worldwide release. LOVEBITES will be performing Mai's version of the VLADLOVE theme song.
LOVEBITES is a Japanese heavy metal band with five female members: Asami as the lead vocalist, Midori on guitar, Miyako on guitar and keyboard, Miho on bass, and Haruna on drums. Formed in Tokyo in 2016, they debuted in May 2017 with THE LOVEBITES EP. They won the Metal Hammer Golden Gods Award for Best New Band in 2018 awarded by the UK music magazine "Metal Hammer." They have performed at major music festivals around the world and toured across Europe. Their third album "ELECTRIC PENTAGRAM" released in January 2020 ranked ninth on the Japanese Oricon Music chart.
LOVEBITES kicked off their Japan tour in February 2020 and in July released a live performance Blu-ray DVD "FIVE OF A KIND – LIVE IN TOKYO 2020" featuring a live concert performance recorded at Zepp DiverCity, which ranked first on the Oricon Music Blu-ray chart.
VLADLOVE's first official ambassador BlooDye will be singing Mitsugu's version of the VLADLOVE theme song.
VLADLOVE Opening movie "Mai" Ver.
BlooDye becomes VLADLOVE series ambassador!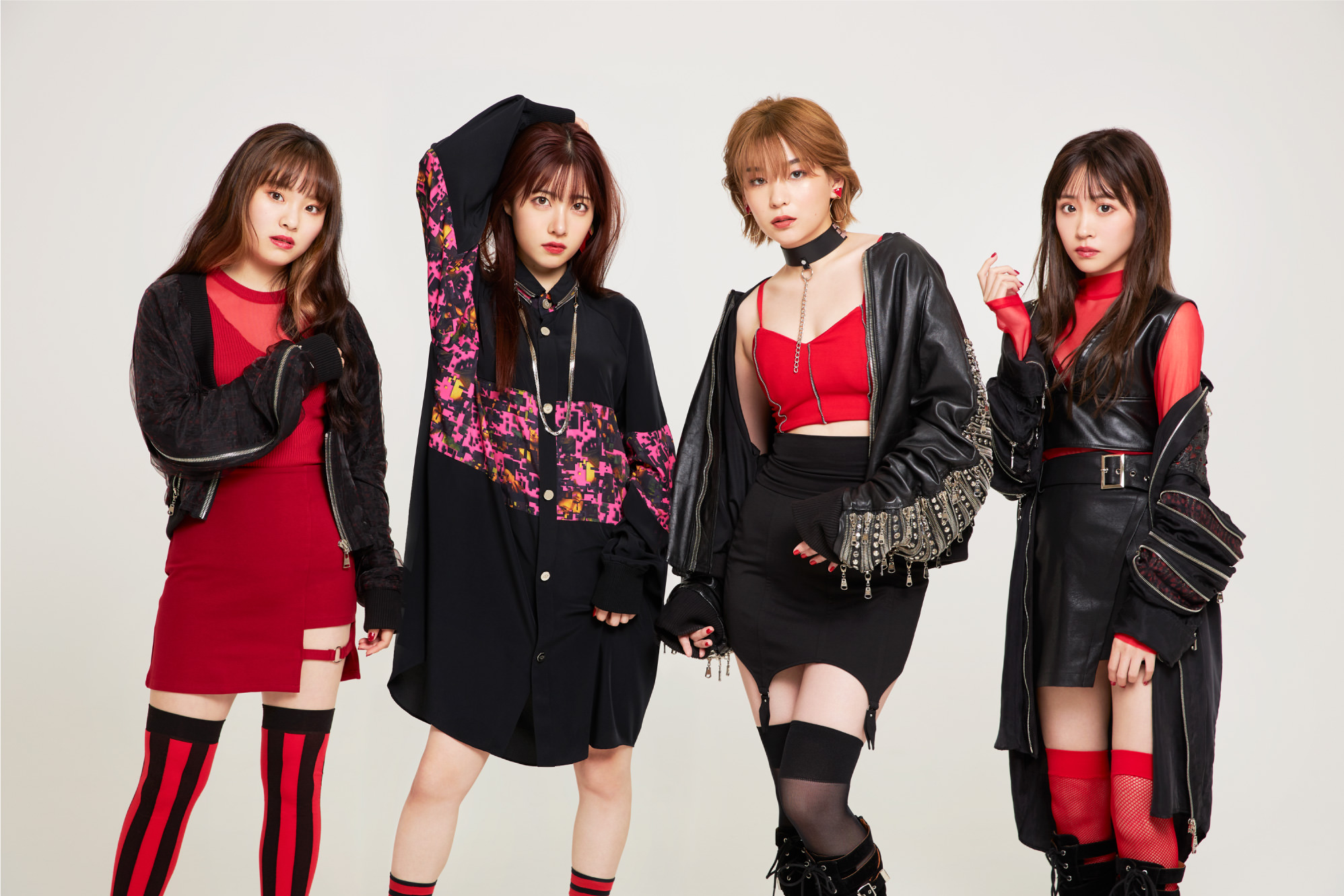 A girl group with two vocalists and two dance performers, BlooDye will be performing the start-up song and the main theme song for VLADLOVE. The main vocalist, Kanako Takatsuki, is a well known voice actress who voiced Hanamaru Kunikida in the animation series Love Live School Idol Project. As a singer, she has performed at the annual New Year's Eve television special on NHK, Japan's public broadcaster.